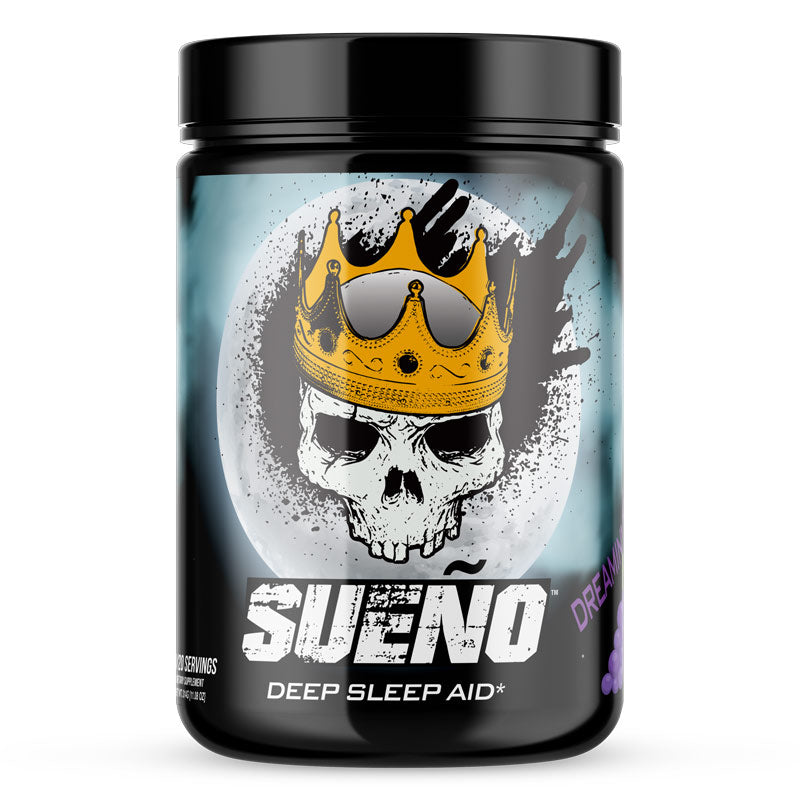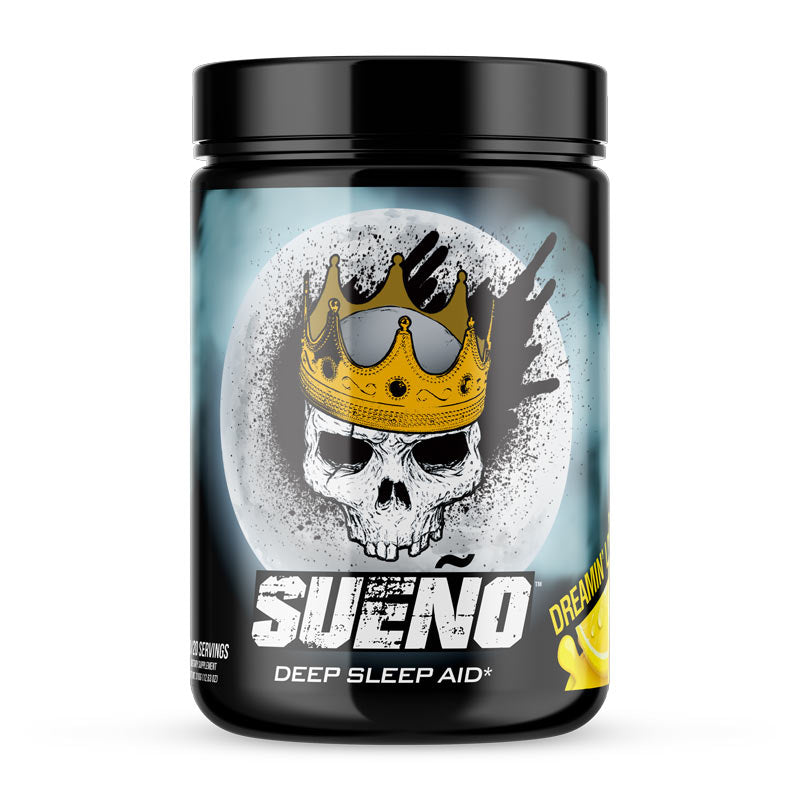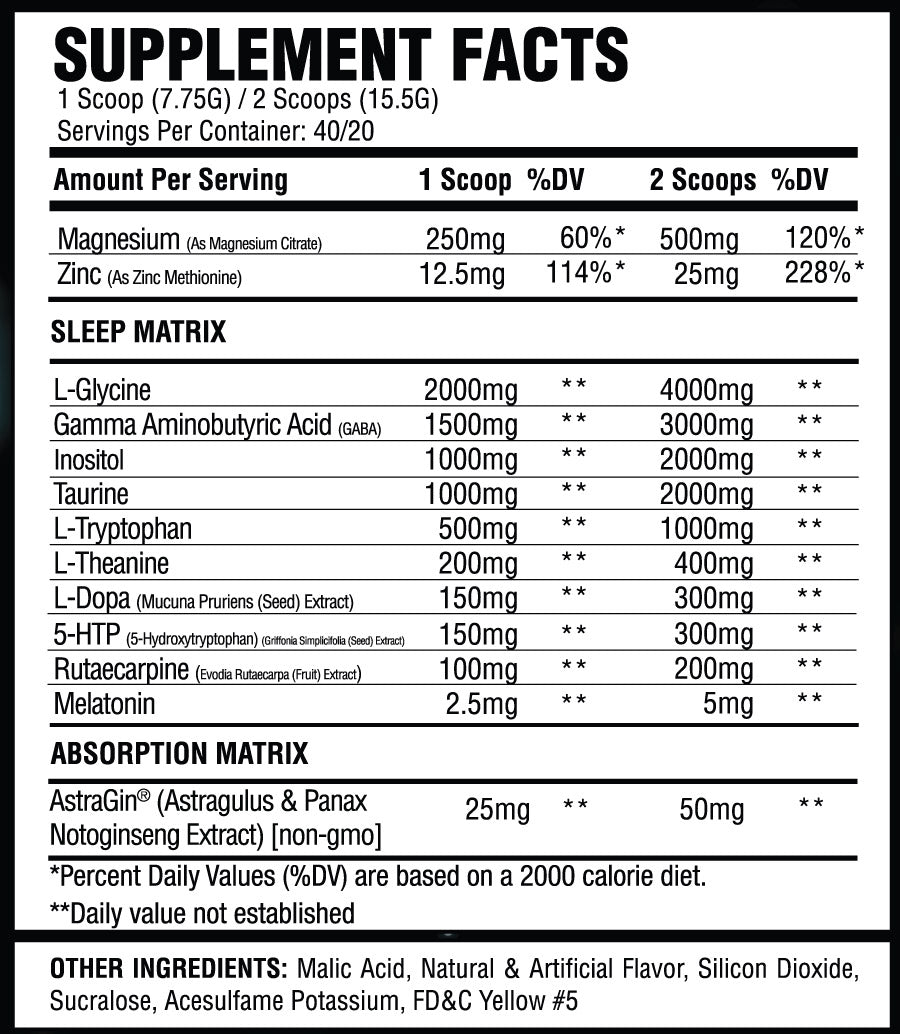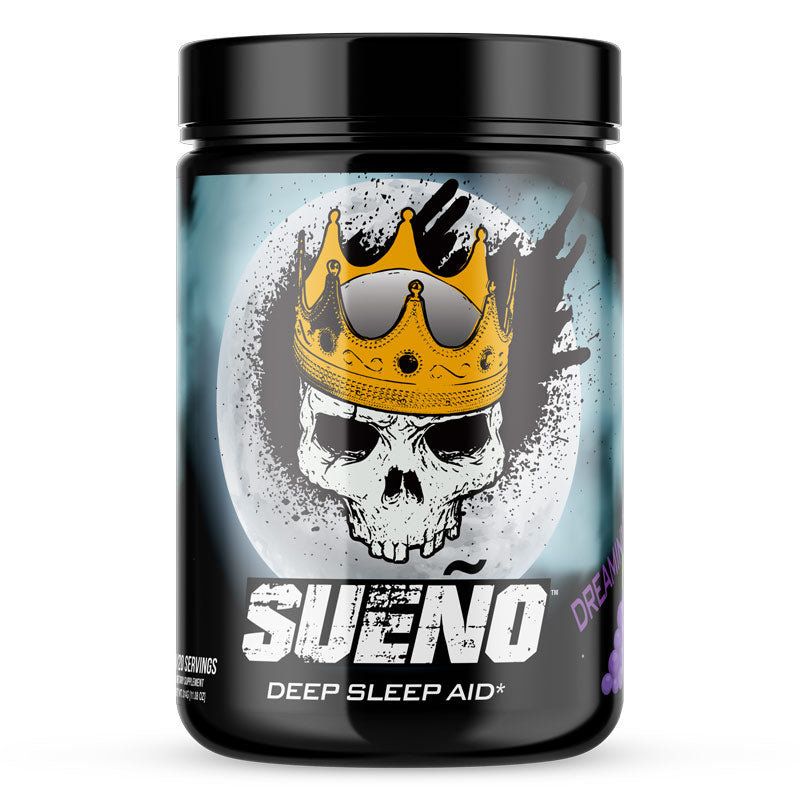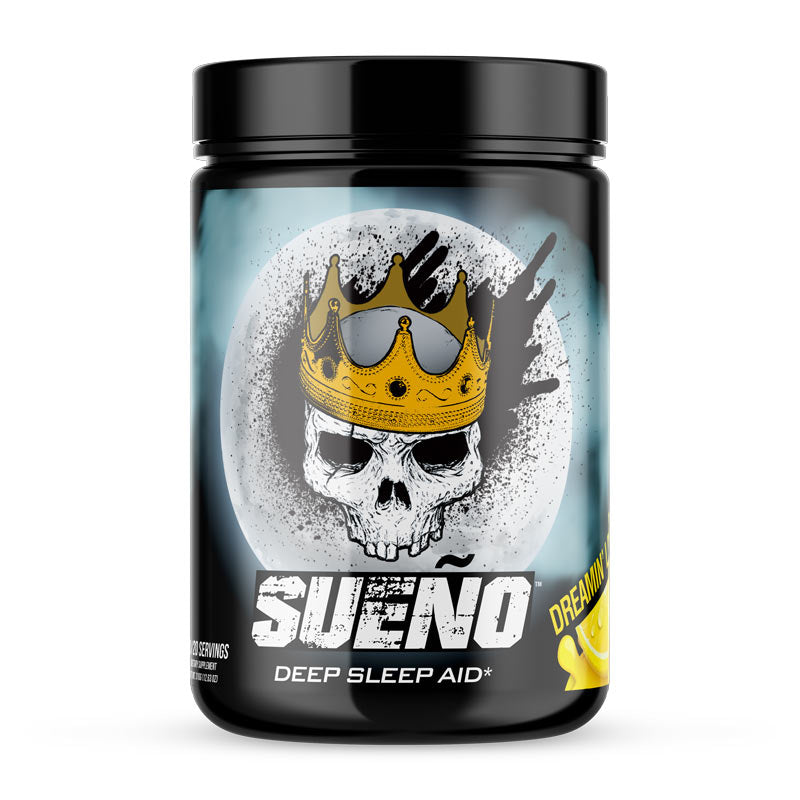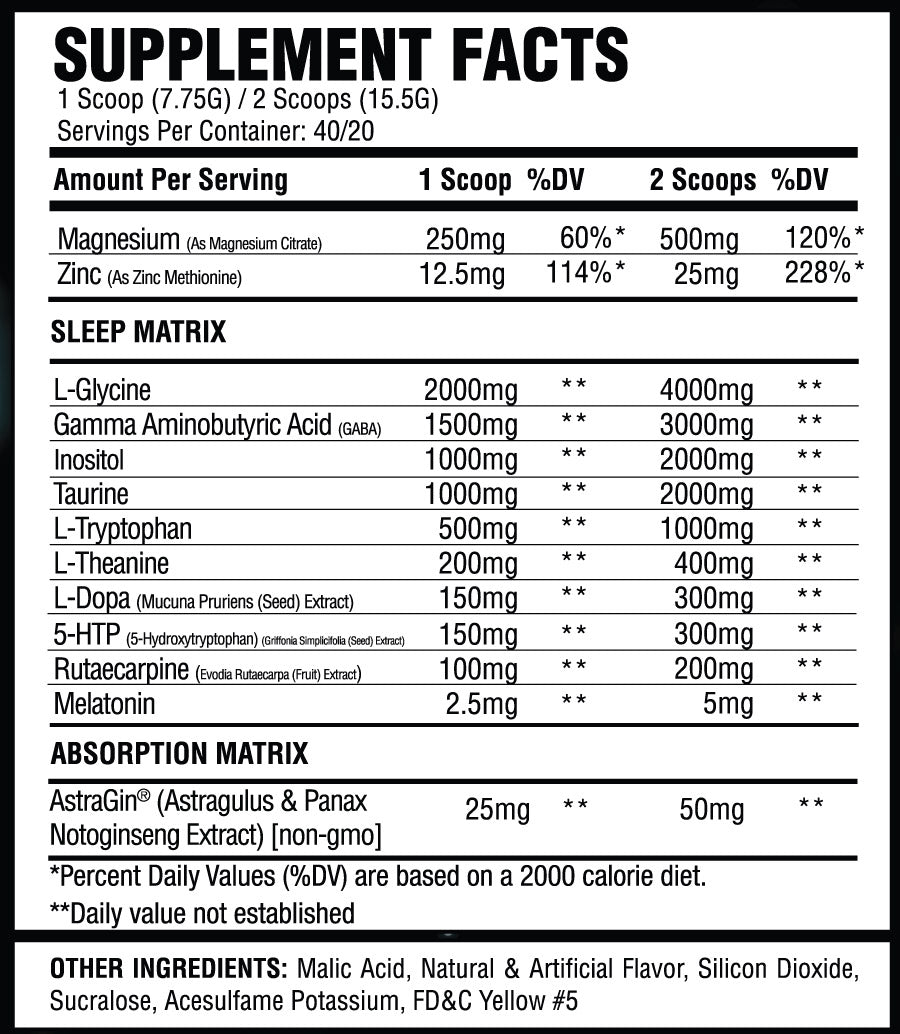 DEEP REM SLEEP*
RELAX AND CHILL*
WAKE UP RESTED*
MAXIMIZE YOUR RECOVERY*
4 Grams Glycine
3 Grams GABA
1 Gram Tryptophan
400 MG Theanine
300 MG 5-HTP
200 MG Rutaecarpine
5 MG Melatonin
50 MG AstraGin®
4 Grams Glycine
3 Grams GABA
1 Gram Tryptophan
400 MG Theanine
300 MG 5-HTP
200 MG Rutaecarpine
5 MG Melatonin
50 MG AstraGin®
4 Grams Glycine
3 Grams GABA
1 Gram Tryptophan
400 MG Theanine
Behind the ingredients
This was created to provide you with an amazing sleep aid experience.

Sleep Matrix-The combination of ingredients in this Sleep Matrix may provide you with some of the best sleep you've had in a while. In Sueno, we are providing you with ingredients that have been shown to aid in getting you to sleep faster and deeper. We have ingredients that will help you wind down and transition from wakeful-tired/sleepy.*

After that transition, you may get a deep and restful night of sleep. Wake up refreshed and renewed with a full night of sleep without the grogginess that normally comes from sleep aids.*

This sleep aid is a very flexible product depending on your needs.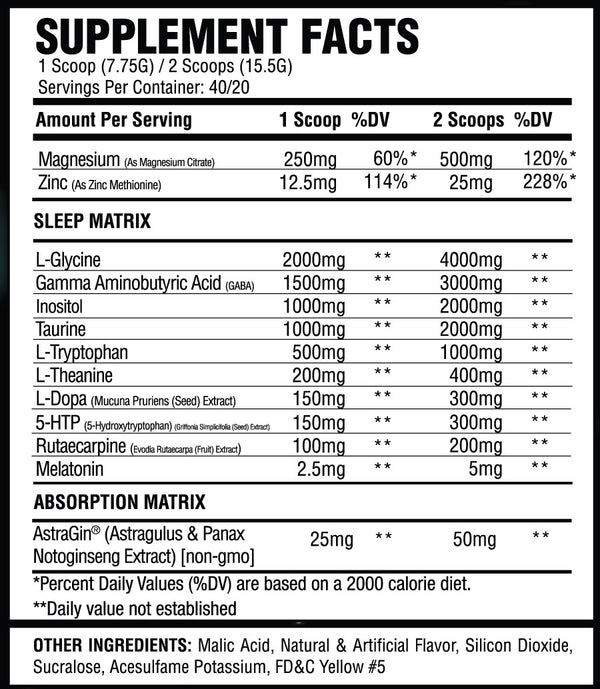 Luke Fielding Review
I had been having trouble falling asleep and staying asleep so I was in the market for a healthy sleep aid that didn't cause me to feel drowsy the next morning since I wake up at 3 am for work. I usually sleep only about 4 or 5 hours a night, and the first time I used Sueno I slept for 9 and a half. This product will make you fall asleep FAST, and stay asleep the entire night. My only negative criticism of it is that it isn't the greatest tasting product, but I can accept that for the results.
night night time
I've taken just 1 scoop the past 4 nights. within 20 minutes my body is completely relaxed. by 30 minutes, im out. best product I've had that will last a good while at 1 scoop per. def getting my money's worth.
Works for me.
Knocks me right out when I need it.
Incredible Sleep!
I thought nothing would help my insomnia. Then I read a review of sleep aids and Sueno was ranked #1. The first night I slept deeply and soundly and feel thoroughly rested for the first time. It's the best sleep aid by far.
Good night!!!
30 minutes before bed and I sleep like a baby. I even compared a month of use vs no use with my sleep quality app.. the stats don't lie, this is now a staple for me.
Sueño sleep aid.
Awesome taste, just enought sweetener a bit of bitter after taste, it does help me get deep rest although u have to take it 1 hour before bed to start taking effect.
Love It!
This really helps me sleep at night! The lemon flavor is way better than I thought it would be!
Sueno
Whenever I have trouble falling asleep, I reach for this!
Better than others
Definitely better than the sleep aid I had from a different company. You can feel the GABA and the onset of sleep. It's just the staying asleep that's still aproblem with me. I work out in the evenings like 3, 4pm and need something to kill the buzz from preworkout and this does it bit doesn't keep me sleep. Like the feeling though and wake up ready to go.
Frequently asked questions
This product contains no allergens. These products were manufactured in a facility that also processes all other major allergens.
Yes, there is 2.5 MG per serving (5 MG in the max serving size)