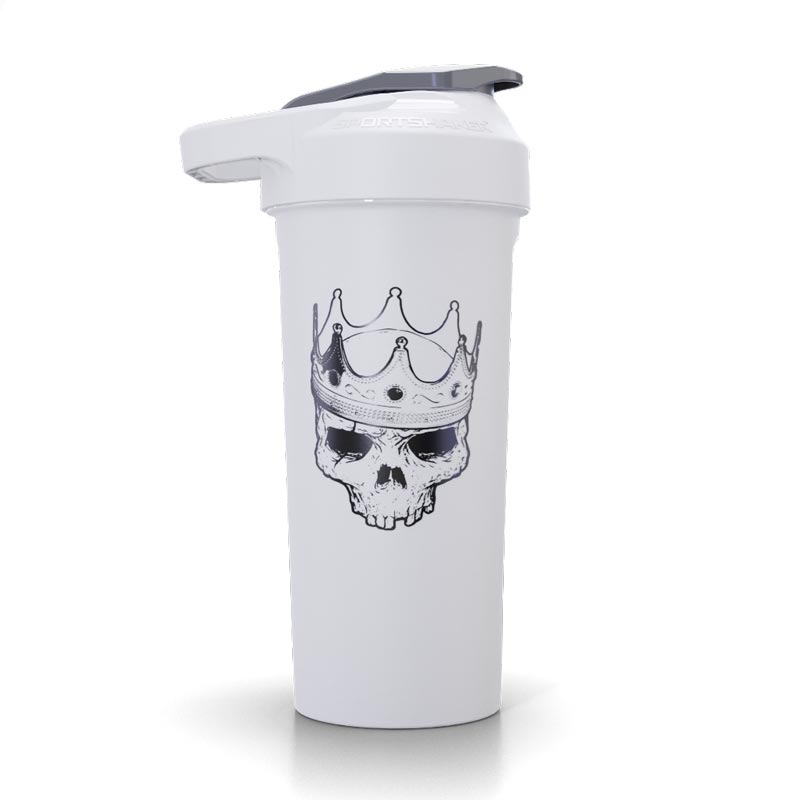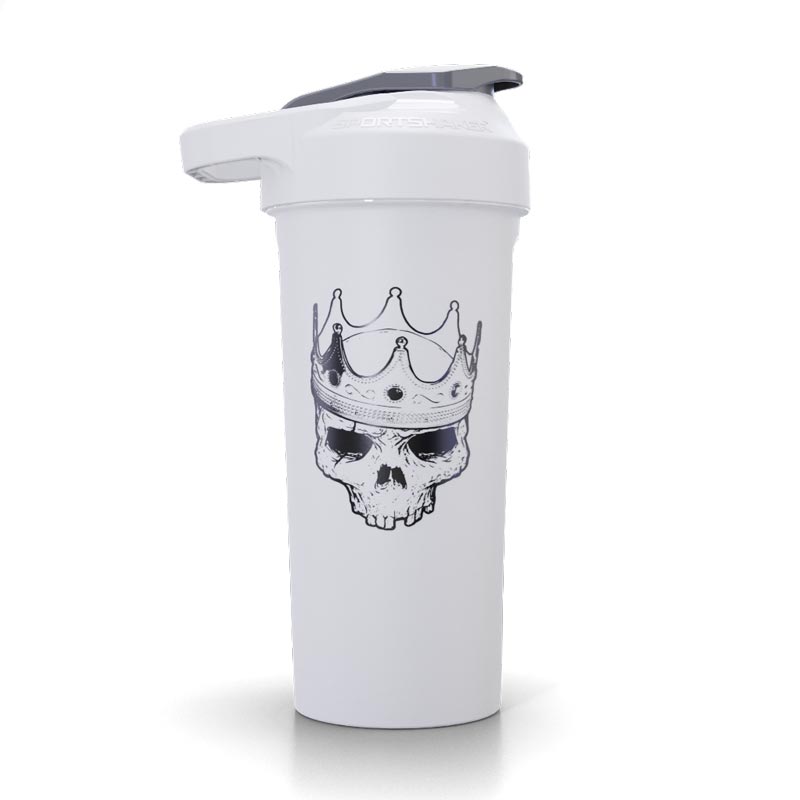 Good products
i like the products the cup is a little hard to close
Awesome.
Great shaker cup, don't leak is what I look for.
Cool looking shaker
Simple and does the job. Would have preferred measurements on it, but it wasn't a deal breaker. I like it
The Best!
It's the only pre-workout i use since i've discovered it
Works great
Shaker works great and looks awesome
Smooth Ass Shaker Cup🤘
I love my new ASC Shaker Cup. It works awesome!! Blends my pwo's,shakes,quick,quietly and it looks smooth & bad as hell!!🔥It has an awesome design,& has cup under the shaker for supplements on the go. It's a great shaker cup you must have!! I'm actually going to order another one for work...🔥💪🏻💀💥
Exactly what I needed! The extra storage definitely comes in handy. It looks cool too!
Great shaker, no click clacking
I love the branding by ASC, also nice that I no longer have to hear that metal ball bouncing around while I'm shaking my bottle.